Terra's Do Kwon Was Served by SEC at Crypto Conference
[ad_1]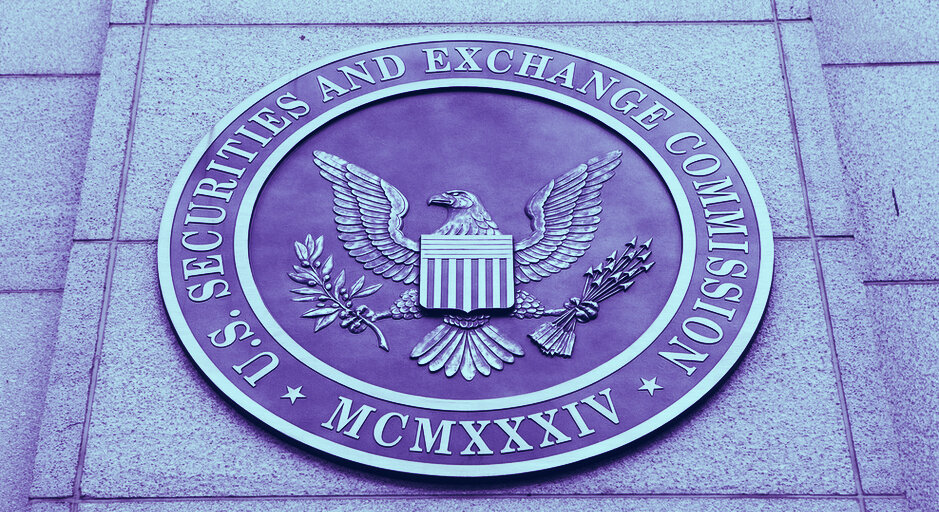 Crypto Twitter was abuzz last month after a speaker at the Messari Mainnet cryptocurrency conference in New York was served with a subpoena by someone representing the U.S. Securities and Exchange Commission—witnessed by Indiegogo founder and Mainnet attendee Slava Rubin.
Everyone wanted to know: Who was it?
Decrypt has confirmed the recipient was Do Kwon, co-founder and CEO of Terraform Labs. According to a court filing, Do is now suing the SEC over the subpoena.
The subpoena, filed by Terraform Labs and Do against the SEC, claims two subpoenas were "improperly issued and served." It adds that the agency failed to keep its investigation into Terraform's mirror protocol confidential.
Do previously denied receiving the subpoena to The Defiant. A spokesperson for Terra today declined to comment to Decrypt.
Terraform Labs is behind the algorithmic stablecoin Terra; Terra keeps its peg to the dollar via a mechanism that destroys a secondary currency, LUNA, now the 12th-largest cryptocurrency by market cap.
As much as the SEC and other financial regulators are concerned about stablecoins, it's a related Terraform Labs project that garnered the agency's attention: Mirror Protocol. Launched in December 2020, Mirror is a platform for creating synthetic versions of stocks. These synthetic assets are like stablecoins, only they mirror the price of stocks instead of currencies. So, rather than buying shares in Tesla, you can buy mTSLA.
When Mirror launched, Do pointed out the utility of such assets, which "create a way for retail investors worldwide to more easily participate in the US equities market." However, if retail investors in the U.S. were allowed to use the platform—which they can—Terraform would be required to register the product with the SEC because stocks are themselves securities, or tradable investment contracts.
There's no record of Terraform having registered the assets with the SEC.
Decrypt reached out to the SEC for information regarding the subpoena, and an agency spokesperson replied that the SEC "does not comment on the existence or nonexistence of a possible investigation."
Rubin clarified to Decrypt via text message that while he wasn't certain whether the process server himself was with the agency, he heard the man say, "You are being served by the SEC." Rubin declined to share the identity of the recipient.
Speculation around the recipient of the subpoena brought additional attention to the event as attendees wondered what else the SEC had in store. Mainnet attendees joked about whether the SEC had booked a room at the Marriott Marquis Hotel, and Messari CEO Ryan Selkis told Decrypt in a video interview, "We have invited congressional staffers and regulators to this event, we would have comped many of their passes, and they choose to hide by the escalators instead of learning about what's actually going on in the industry."
[ad_2]

Source link