Cross-Chain DeFi Exchange THORSwap Raises $3.75M in Private Token Sale
[ad_1]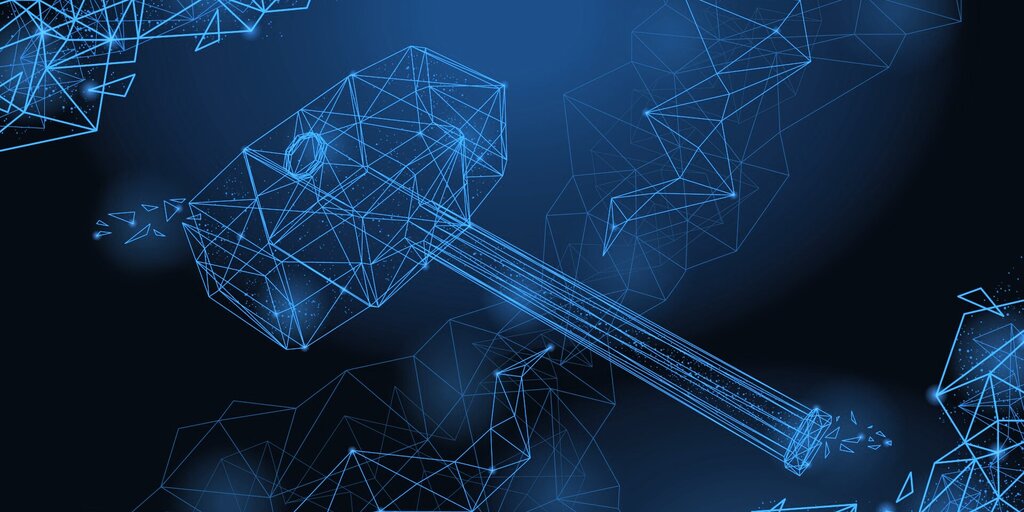 THORSwap, a leading decentralized exchange (DEX) for the Thorchain ecosystem, has announced it has raised $3.75 million in a private token sale led by IDEO CoLab Ventures.
Other participants in the token sale include True Ventures, Sanctor Capital, Thorchain, Nine Realms, Proof Group, 0xVentures, and Qi Capital among others.
Built and maintained by a team of pseudonymous developers distributed across the globe, THORSwap is a non-custodial multi-chain DEX that offers swaps for native assets across multiple blockchains, such as Bitcoin, Ethereum, Bitcoin Cash, Litecoin, and Binance Smart Chain.
The project's key selling point is its ability to swap native assets across blockchains without the need for the so-called wrapped tokens—blockchain tokens pegged to the value of other cryptocurrencies, such as Wrapped Bitcoin—or bridges that connect different chains.
A relatively young project launched in April 2021, THORSwap also aims to become the leading player in the decentralized finance (DeFi) space by providing cross-chain liquidity and enabling holders of native assets to earn liquidity provider rewards.
"A cross-chain future is inevitable and THORSwap is well-positioned to push the boundaries of DeFi," said Gavin McDermott, founder of Nine Realms and partner at IDEO CoLab Ventures.
DeFi is a suite of decentralized financial products that allow users to borrow, lend, buy, and sell crypto assets without the need for third-party intermediaries such as banks. To accomplish this, projects such as the Cosmos-based blockchain protocol Thorchain rely on the power of smart contracts, or bits of code that self-execute under certain conditions.
Funding for THORSwap products, services
A lead contributor to THORswap said that the new funding will contribute to scaling the platform as well as "to accelerate the launch of new products on top of Thorchain."
These new products include a new Desktop app, a node management tool, a native yield tracking app, as well as a community-owned DAO called THORChads. The project also plans to integrate additional liquidity sources and release a partner API.
Perhaps most importantly, the project will host a token generation event for THOR, the platform's upcoming utility token that provides access to its decentralized governance features later this month.
[ad_2]

Source link